EMIL GARIPOV: "AK BARS ALWAYS PLAYS FROM THE FIRST UNTIL THE LAST MINUTE"
Date: September 25, 2012
Source:
www.ak-bars.ru
(Author Marina Mukhametzyanova, Aleksandra Kashina)
Viewed:
78
---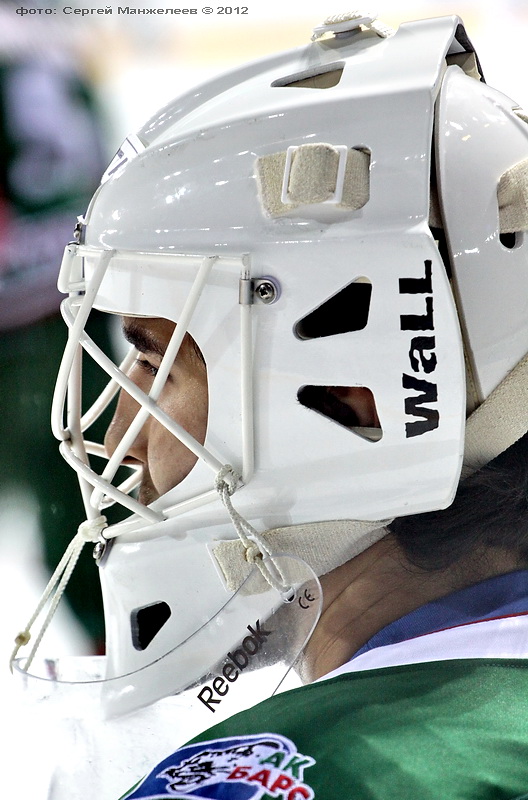 Emil Garipov played his first home game this season.
– It was a difficult game for me. It was important for me to win, because I lost my previous game in Khanty-Mansiysk. I had to win to be confident. Team played very well and helped me a lot. Opponents didn't have a single chance to score in the first two periods. Thank to all guys that they helped me.
– You didn't make shoutout, does it hurts?
– No, it doesn't. We won, gained three points and it's the main part. We shouldn't think about our stats, only about the team. And everything will be fine.
– The beginning was not easy. When did you get this feeling that team caught the wave?
– I think since the first minute. It just not everything happens as we want. Their goaltender played well in the beginning, but then made a mistake. And we became confident that will score more. And we scored. Six ones, yes? Ak Bars always plays from the first until the last minute.
– Have Avtomobilist changed much since the last year?
– Last season we also had nervous games against them. Three of them. But I wasn't playing, so I can't tell you more.
See also
COMMENTS